Latest from WAOTNC
Friday, July 27 2012
Let the Games Begin
Yeah, I heard there's some worldwide sporting event going on, but for me tonight's opening ceremonies were for tomorrow's Comerica Park show and involved watching Jimmy Buffett and Mike Utley broadcast a video chat from backstage, on StageIt.com.
Jimmy gave a spoiler about tomorrow's setlist (about "All Night Long" specifically), played "Tin Cup Chalice" (by request) and "Boat Drinks" (for Hockeytown), and welcomed special guest Matt Hoggatt.
Jimmy also gave away a Landshark surfboard and Frozen Concoction Makers to the highest bidder. The show lasted about thirty-five minutes and was a very cool way to start this weekend's festivities.
Fins Up!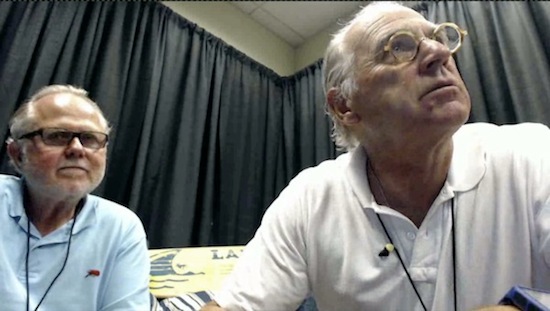 "Welcome…to Comerica Park," says Richard Attenborough to Sam Neill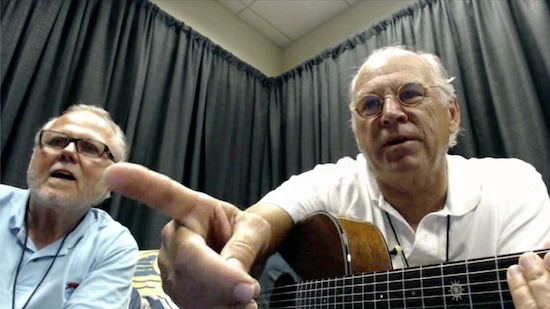 Jimmy reads my tweet!

The tweet itself
Posted by

.(JavaScript must be enabled to view this email address)

on 07/27 at 10:16 PM
Blog Posts • Concert Reports • Images • (1) Comments • Permalink
Page 1 of 1 pages