Episode 135B: The Other Half
Show Notes:
Recorded Wednesday, September 1 2010 (9:30 PM - 11:30 PM) at Zodiac Racquet Club, Southgate MI
"Listener Ed's 2010 Alpine Valley review plus a concert roundup from Bristow VA. (Cameo by Jennifer.)"
Feel free to read along with us:

Listener Ed's 2010 Alpine Valley Review
And clips from the concert are part of our concert roundup in Episode 132B.
01:20 - for more on "shadows tall", consult Episode 98
02:20 - Listener Ed's blog
03:33 - here's Listener Ed's proof: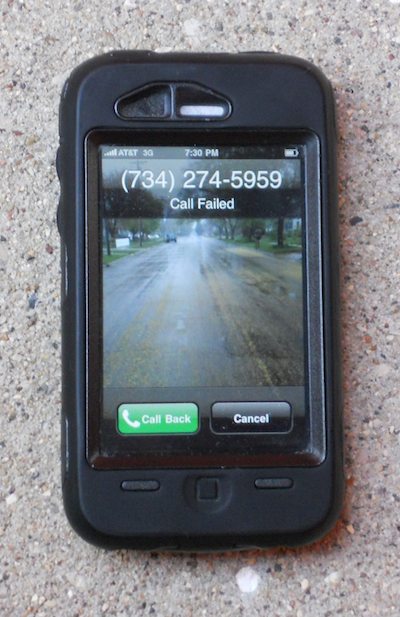 "Just wanted to show that the cell network could not process calls even though I had 5 bars."
04:12 - I had the same thing happen at our Pine Knob show. As the intermission started, I tried sending one of my photos to TwitPic. A song and a half into the second set I finally gave up.
09:14 - our own concert roundup is part of Episode 132B as well
19:55 - here's the photo I refer to
22:40 - "stopped mentioning". I meant to say "stopped mentioning". The exact opposite. What a dumbass.
22:50 - this was brought up in Episode 131. The mistake has been corrected, but here's our screen-grab of it.
23:20 - "Margaritaville (Live) - Single" by Bret Michaels & Jimmy Buffett [iTunes link]
35:50 - the change in audio is because I moved the mics for the joke. The "We're back" was in case the joke immediately followed the concert roundup.

> Download Episode 135B
Posted by
.(JavaScript must be enabled to view this email address)
on 09/06 at 01:37 AM