Schmoe's Travels: Day 2
8:16 AM:
➤ Schmoe: My hotel has a robe for me #firsttimeever #schmoeoutofwater

8:59 AM: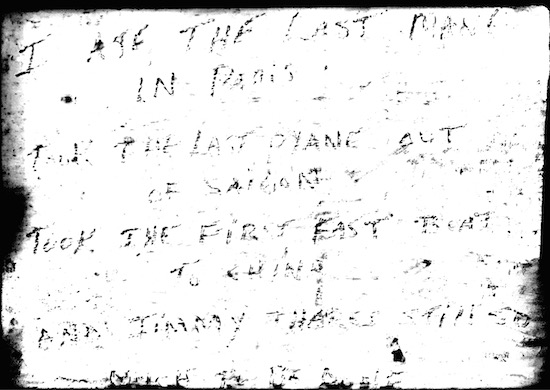 "While relieving myself of my first drink"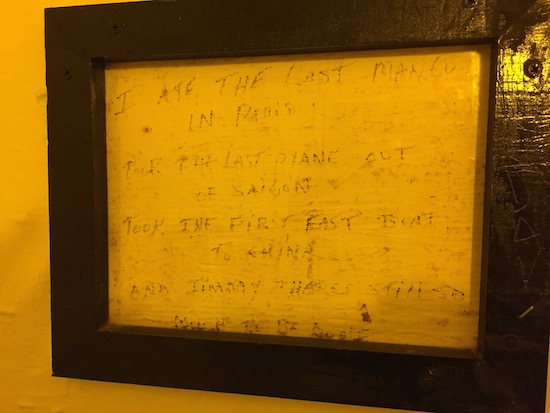 "Never thought I would ever see this in person #gregwasfirst #schmoeoutofwater"

9:22 AM: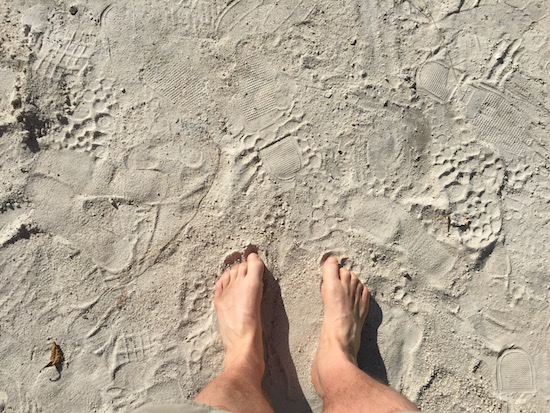 Sand. I love sand. #makingfistswithmytoes #schmoeoutofwater

9:23 AM:

9:29 AM: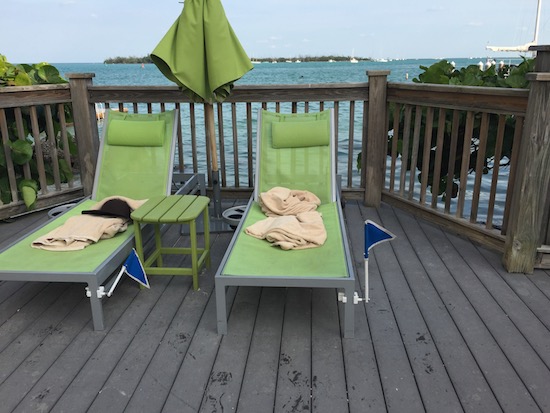 "Where I will be hanging out today…all day…the flag is for when you want someone to give you something…this is something completely new to me #poolononesideoceanontheother #schmoeoutofwater"

9:47 AM: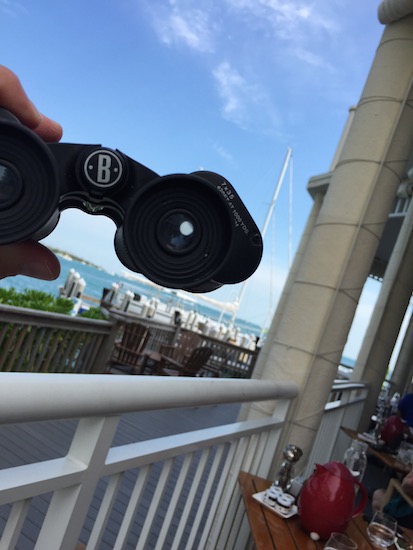 "They give you binoculars with breakfast here
I would like to live where you use binoculars during meals #schmoeoutofwater"
➤ Mike: You can do that now. Just won't see much.
➤ Schmoe: Good point.
10:25 AM: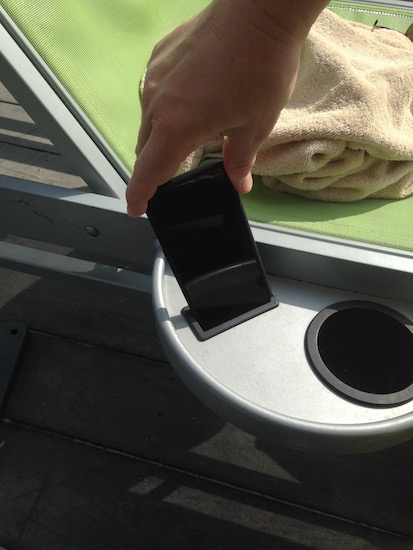 "The special lounge-chair-feet-from-both-ocean-and-pool-phone-holder is NOT iPhone 6+ compliant #firstworldproblems #schmoeoutofwater #gettingcocky"
➤ Mike: Dammit. Trip is ruined.
2:41 PM:
➤ Schmoe: I like drinking in the middle of the day

3:17 PM: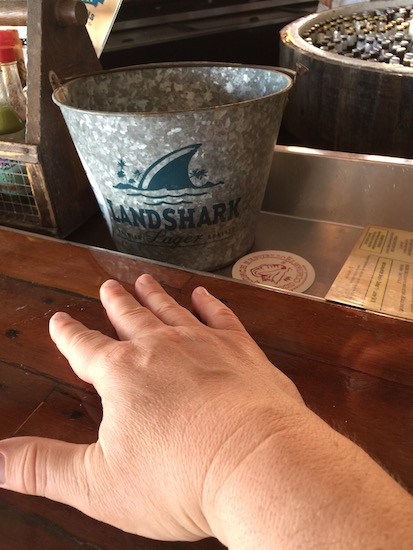 "Landshark bucket and my newly exfoliated hand
#seasaltscrubinpublicrestrooms #schmoeoutofwater"

4:58 PM:

5:22 PM: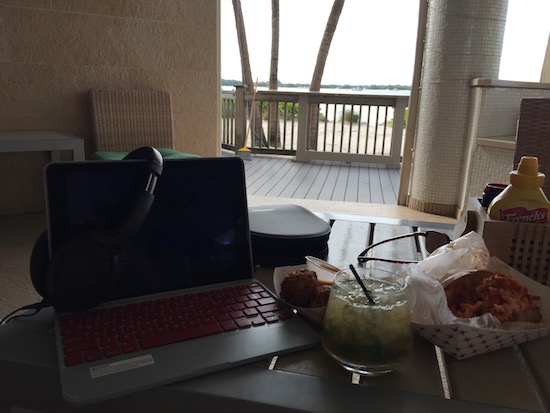 "Face timing my daughter
Conch fritters with spicy sauce
Lobster roll
Mint Julep
Time for Kentucky Derby
#keywest
#livingright
#runfortheroses
#schmoeoutofwater
#schmoeacclimating"
5:31 PM:
➤ Schmoe: I just gave a ten dollar tip
➤ Schmoe: for a $12 mint julep.
➤ Schmoe: And it tastes awesome.

7:50 PM:
➤ Schmoe: Just won $200 in a Derby pool
➤ Schmoe: #onlywininkeywest #donttellirs
➤ Schmoe: #schmoeoutofwater #schmoeacclimating
Posted by
.(JavaScript must be enabled to view this email address)
on 05/02 at 10:20 AM