Schmoe's Travels: Day 3
7:32 AM: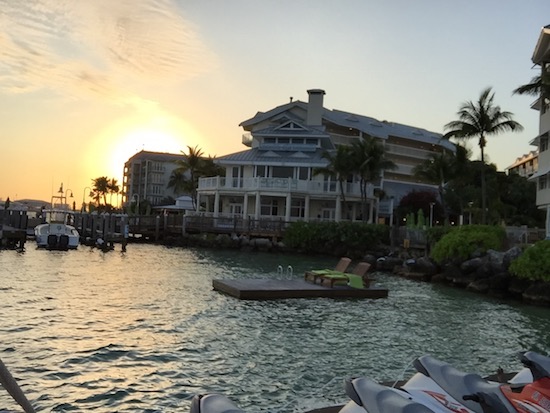 "Sunrise"

7:36 AM: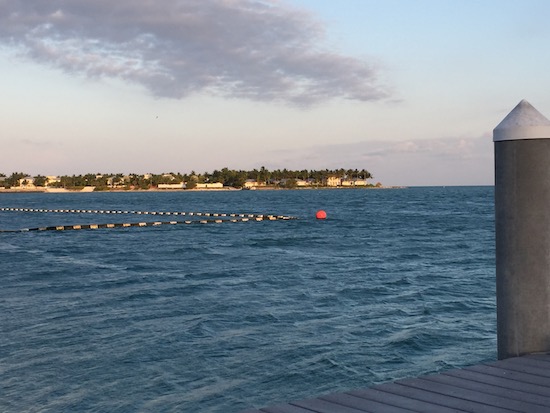 "My son Jacob asked: 'Is that Cuba?'"

7:39 AM: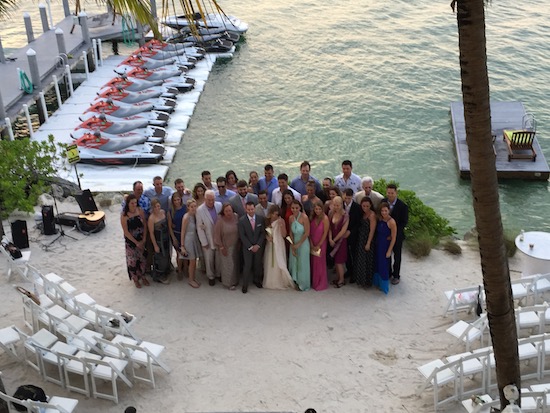 "Key West Wedding #schmoecrasheswedding"

9:10 AM: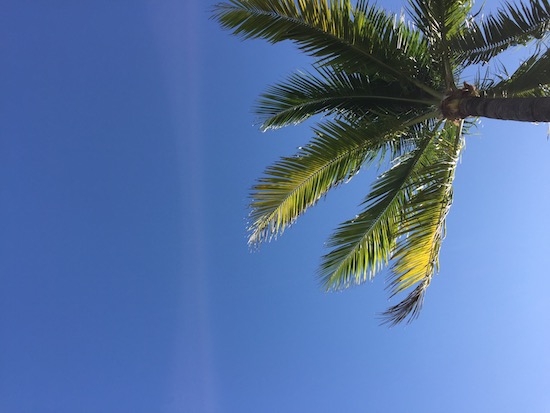 "What I see when I lie down"
9:58 AM:
➤ Schmoe: Already took a nap today #schmoeacclimated

12:38 PM: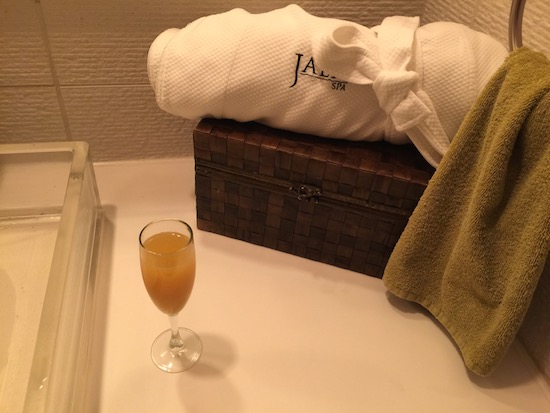 "Preparing for Swedish massage #schmoeoutofwateragain"
12:45 PM:
➤ Schmoe: Done with second nap @ 12:15

2:50 PM:
➤ Schmoe: Two guys just asked for rum.
➤ Schmoe: "A bottle of Captain Rum!"
➤ Schmoe: "No, two bottles of Captain Morgan's
➤ Schmoe: Spiced Rum"
➤ Schmoe: Heh

3:06 PM:
➤ Schmoe: Conch is my new favorite shell food.
➤ Schmoe: Fritters is my new favorite grease food.

3:34 PM: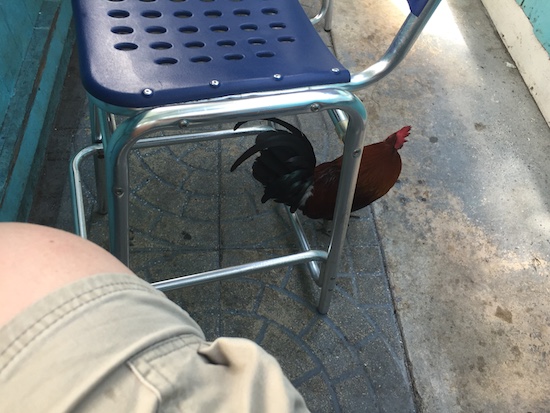 "WTF"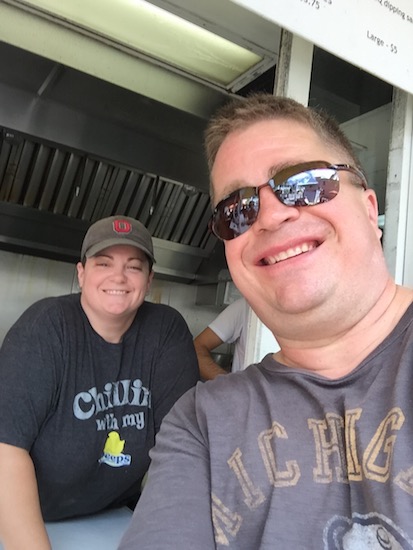 "Bucknut … she serves the best Conch Fritters"

"I had the Dreamsicle because of course #schmoescene"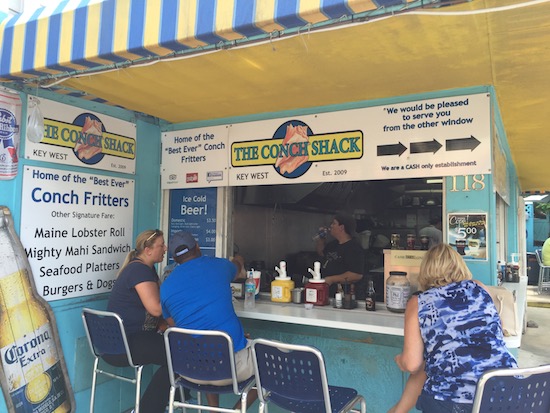 "My son Jacob asked: 'Is this the place you referenced, Mike? Best conch fritters.'"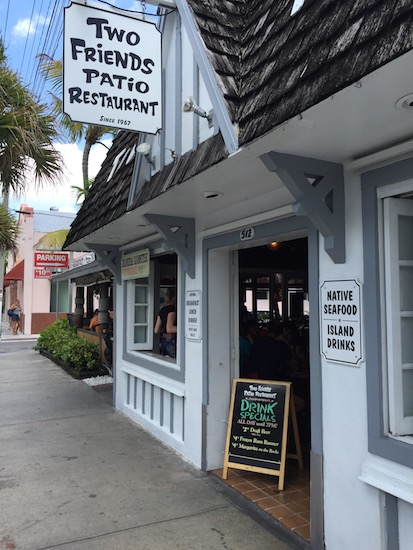 "Change the sign to Krazy Taco and this is our place"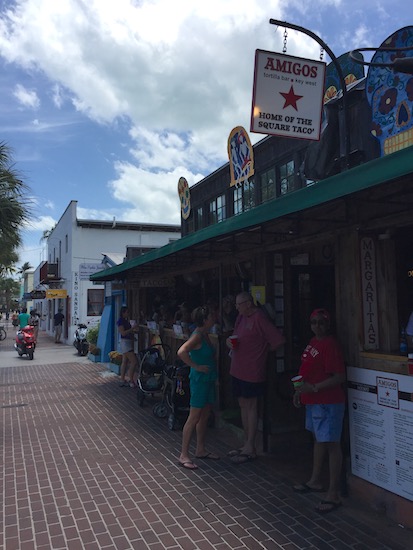 "A little Roger in Key West"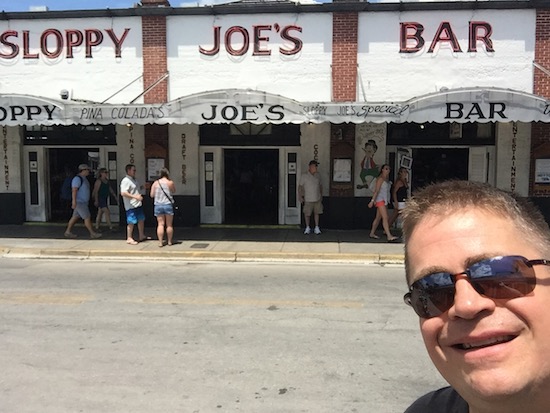 "Sloppy Schmoe's™"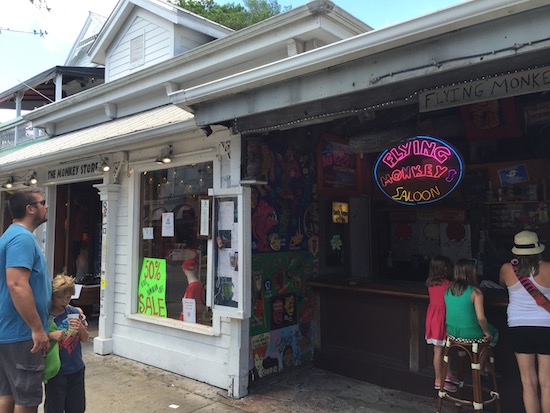 "To Greg … Here's to life…and monkeys!"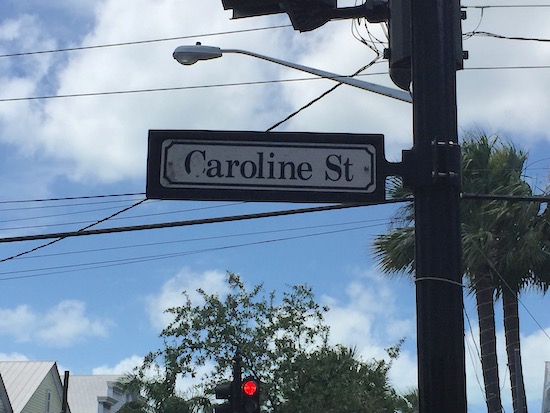 "I just always loved the song'"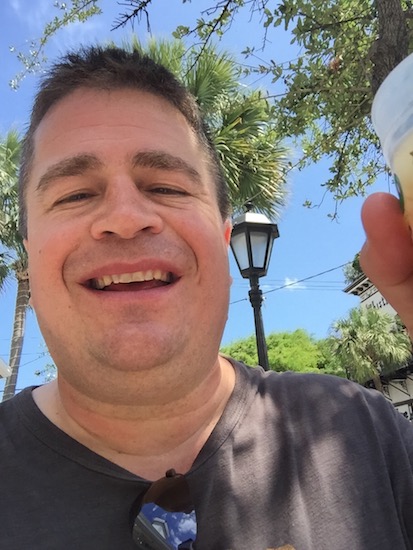 "SchmoeSelfie™
I cut off my Dreamsicle, dammit. #schmoeoutofwater #schmoecanttakeselfies"
Posted by
.(JavaScript must be enabled to view this email address)
on 05/03 at 09:18 AM