Schmoe's Travels: Day 4
7:46 AM: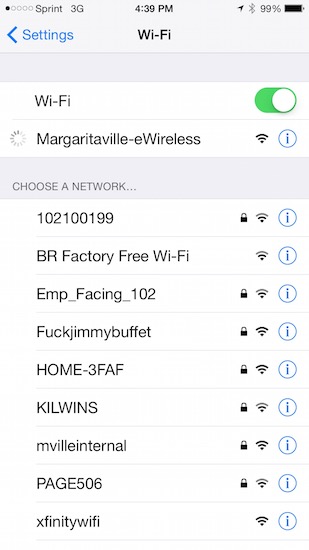 "Trying to get Wifi at M'ville Cafe
WTF"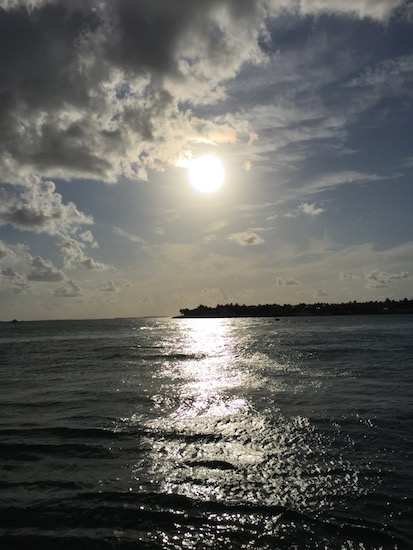 "Sunset (over what my so thinks is Cuba)"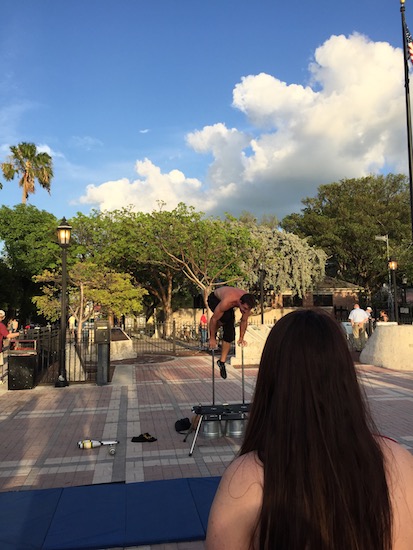 "Street performer that was on Broadway in Pippin (Mike stopped reading after 'performer')"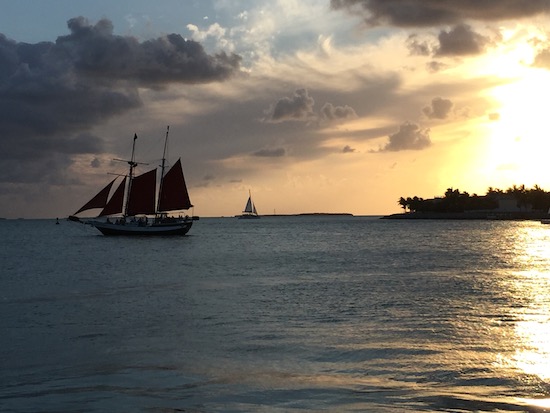 "Sun is setting with pirate ship #schmoeisacclimated"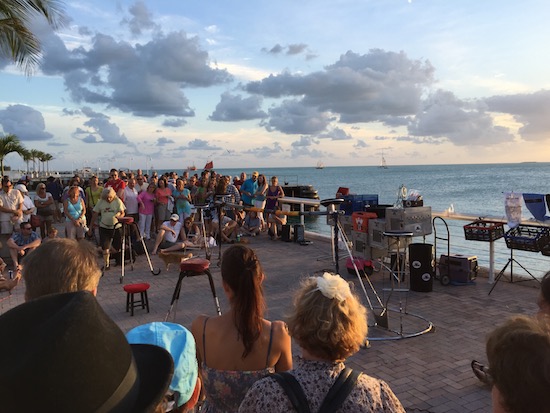 "Cat Man™
Omigosh we need to talk about this dude"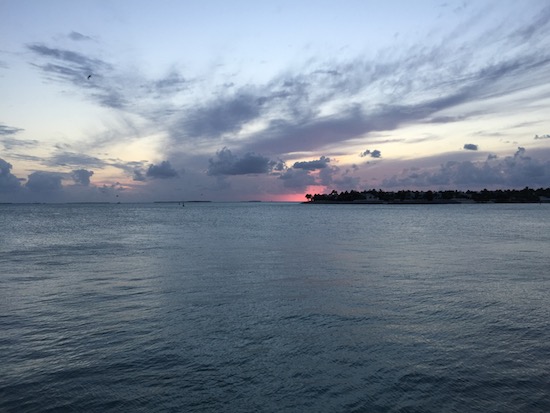 "Warm sunset
Hazy at the horizon"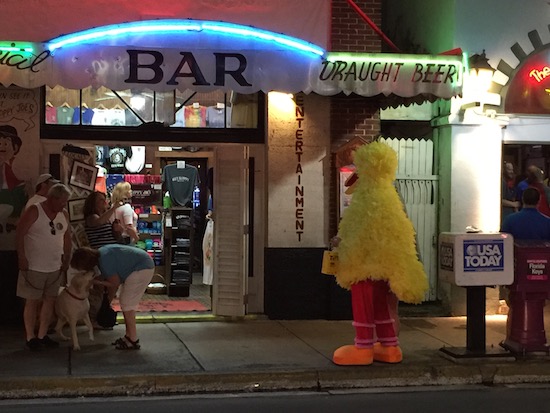 "Tonight Big Bird earns his keep the hard way"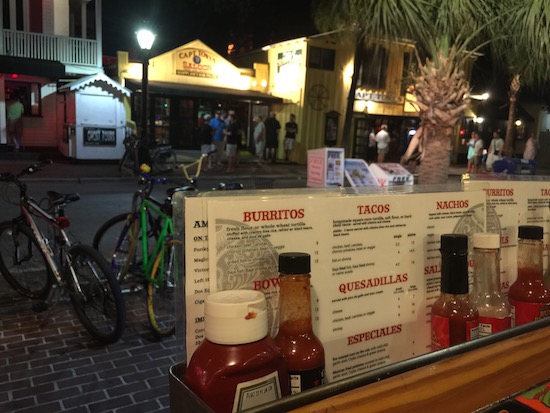 "Tacos at Amigos with a view of Captain Tony's #captainamigoschmoe"

9:15 AM: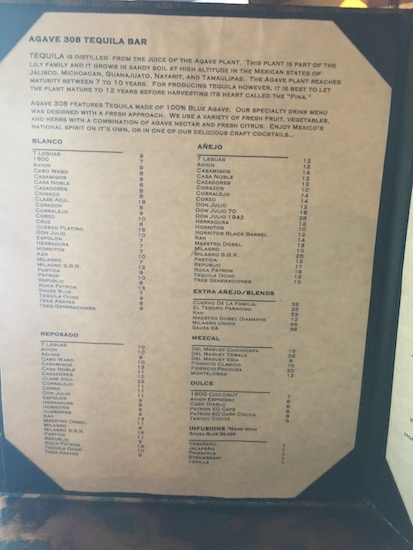 "75″ tequilas"

2:09 PM:
➤ Schmoe: Overheard at Key West Airport
➤ Schmoe: by Gate agent:
➤ Schmoe: "Can you tell me how much fuel l need
➤ Schmoe: to order?
➤ Schmoe: Nice knowing you guys.
➤ Schmoe: Plus…<trying not to cry>…
➤ Schmoe: this little flight has no first class
➤ Schmoe: so I have to…ride…COACH!
➤ Schmoe: It's ok tho
➤ Schmoe: My flight from Miami to Detroit is First Class…
➤ Schmoe: the risotto with white wine clam sauce
➤ Schmoe: should alleviate any stress from
➤ Schmoe: being back with common-folk
3:15 PM: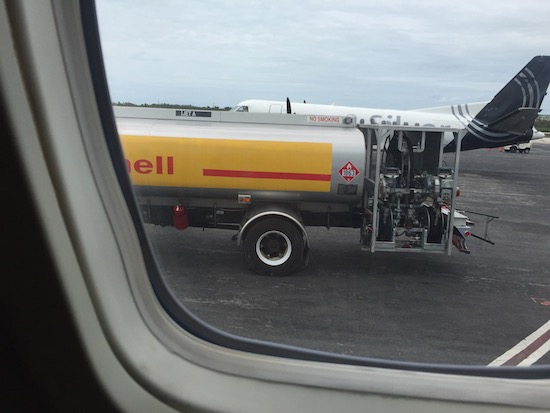 "Gassing up"

➤ Schmoe: Miami airport
➤ Schmoe: We had enough gas
➤ Schmoe: I went to the bathroom and
➤ Schmoe: when I needed to use the one sink
➤ Schmoe: …some dude was using it for a long time…
➤ Schmoe: to finish…washing…his feet.
➤ Schmoe: Yes, his feet.
➤ Schmoe: #closertoDearbornthanpreviouslythought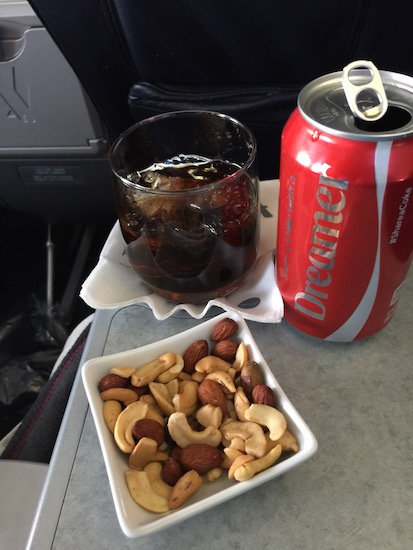 "First class. They warmed my nuts. #schmoeisimmature #schmoewantstogobacktothewater"
Posted by
.(JavaScript must be enabled to view this email address)
on 05/04 at 08:24 PM